Our latest babe on the block is Asian sensation Maya. Back at Secrets after many years this beautiful, exotic treat is a must for any discerning gentleman seeking the attentions of a naughty nubile hottie tonight.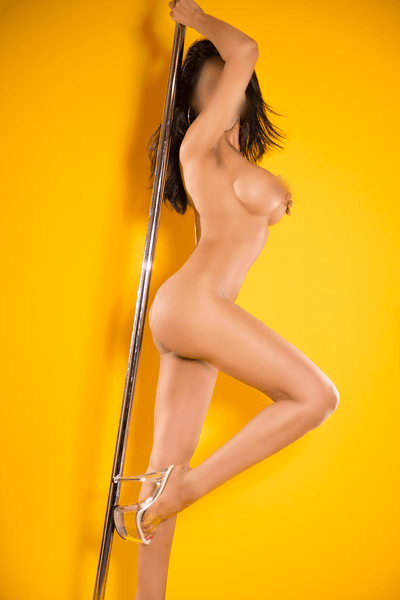 North West Escort Maya has Asian heritage that lends her a mysterious allure that men find absolutely captivating. Innocently sexy and extraordinarily pretty, this ravishing lady is all the woman you need. Maya is proof that Asian women are irresistibly arousing and fierily foxy. A most desirable distraction, adept at encouraging her man to let go of all stresses and strains, Maya is the perfect, unforgettable antidote to a long hard day. If you seek the womenly charms of a real life sex kitten with a genuinely wicked and mischievous personality, Secrets is the Manchester escort agency you need to call.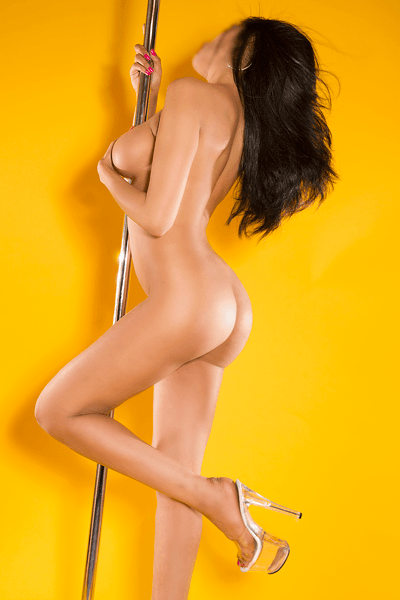 Manchester escorts are known to be elegant, dazzling, provocative minxes and Maya is certainly no exception. Yet Maya promises even more when she brings the sultry heat and dusky beauty of the East right into your hotel room. Her figure is simply perfect, being svelte, toned and firm. Her pert bust sits atop a smooth, flat stomach, and her delicious little bottom is just made for a gentle bite. Maya's long, lustrous locks nestle on large breasts, framing her slender curves, silently inviting your hands to glide over her soft golden skin. One glimpse of Maya and you will know why Asian woman are among the most desired in the world.
Secrets offers you the best escorts in Manchester, and we are delighted to recommend to you this exceptional Asian angel, whatever your plans for the evening. Like an Arabian princess, Maya was just made to be worshipped and adored, this mesmerising courtesan knows how to treat every man like a prince. Comfortable in any situation, this confident and charismatic escort is in her element whether she's dancing or dining. And once your evening out on the town has reached its heady peak, perhaps you'd like to take Maya back to your hotel room for a truly ambrosial dessert.
Maya guarantees you an unforgettable evening, so if you'd like to experience the ecstasy that this Eastern beauty has to offer, call Secrets on 0161 798 6769 right now.