Here at Secrets Escorts we constantly strive to be the largest & best professional North West companion agency, we have over 90 ladies and their ages range between 18-60. To widen our success we now have our own Secrets Snapchat!
Our SC username is@secretsescorts. Snapchat is so easy to use and it's available for free on IOS & Android devices. It's a huge popular app and the one thing we love about Snapchat is it's secrecy!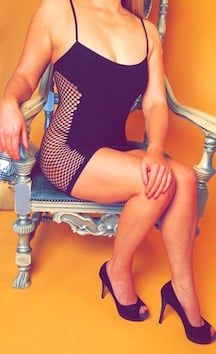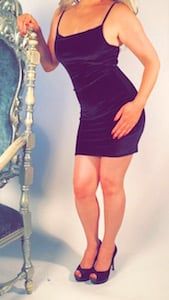 With over 166 million daily users it's no wonder we've decided to get on board with snapchat.The one thing we love about this snapchat app is the secrecy.
You can watch our our storries and see which girls will be available for each day/night. You'll see our ladies wearing sexy short dresses, sexy lingerie & some of our more fun ladies topless, in dresses and sexy lingerie! Requests might also be available if our account gets popular enough. Everything is discreet of course! Which is our policy at secrets, so why not join in the fun and add us? You'll get to see all the behind the scenes footage and see our new girls too.
Penny has already done two takeovers for us and has been extremely successful with our Snapchat followers.