Say a big hello to Manchester Escort Hayley: a gorgeous young British babe who started with the company just a few months ago and is already boasting some pretty fantastic feedback.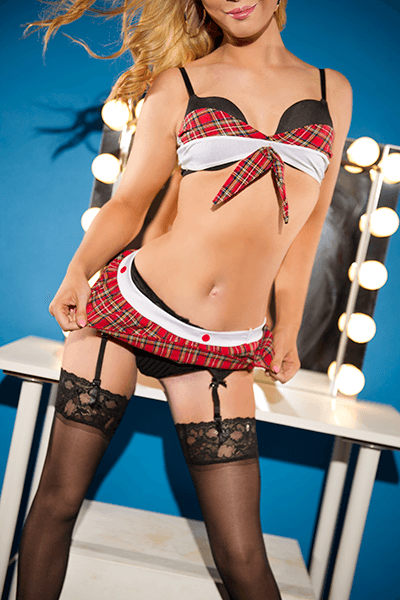 Petite and slender with a natural figure and an exceptionally pretty face, Hayley is as stunning as she is enchanting, so it's no wonder that this delicious doll is becoming very hot property here at Secrets.
Are you thinking about silky soft, touchable skin on a body that's young, tight and perfectly formed as you look at Hayley's photos? Then you're in the right place, as this strawberry blonde beauty looks better in the flesh than she does on your screen and she is guaranteed to satisfy. At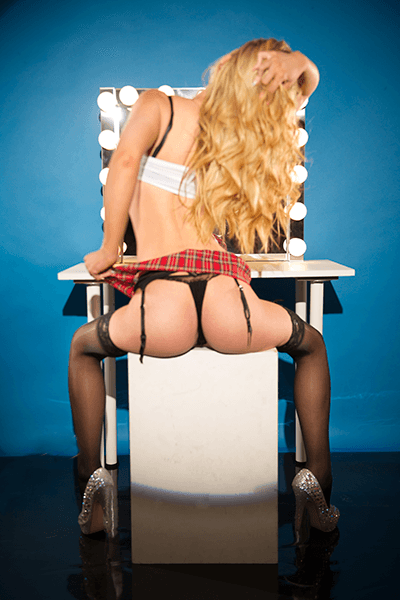 just 19 years of age, this dainty doll has cascading golden locks, a kissable pink pout and she's really looking forward to gazing​ into your eyes with those long-lashed baby blues. She may be young but Hayley is a born entertainer and this pretty, peachy little minx loves to seduce, dance and entertain, especially in the company of adoring men, so we think she's definitely found her calling here at Secrets! But when she's with you, she is completely focused on you and you alone, so forget everything else – it's just you, Hayley and a hotel room to play in. Anything else is just a distraction.
Hayley is adorable – a confident cutie who uses her sense of humour and innate sexiness to stand out in any crowd. Warm, friendly and a whole lot of fun, Hayley loves to shine and her mature manner and ability to hold court on a range of topics makes her ideal company for the more mature gent as well as you young party boys. Hayley is often invited to act as a date for social functions and high-brow events as she looks 100% gorgeous while being 100% discreet – the perfect paid companion. Charming, beguiling and subtly flirtatious when it counts, Hayley's smile won't just light up a room – it'll warm your heart and make you feel every inch the man you are when this super-hot honey is on your arm.
Party girl Hayley is the epitome of a wild teen and she's at her happiest in hot sunshine or under the lights of a club dancefloor. A beach babe or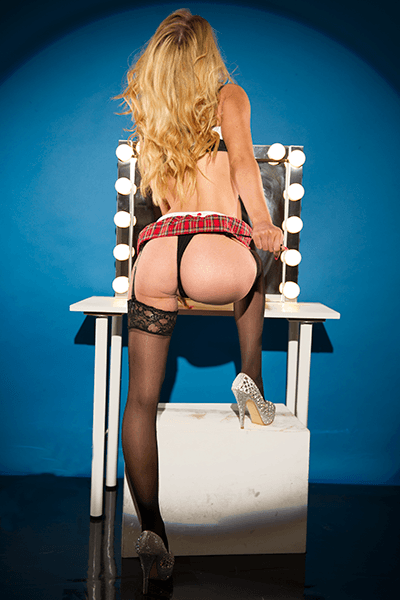 a nightclub fox, horny hottie Hayley's only exception to this fast-paced lifestyle is when she turns the party into a one-on-one experience right there in your hotel room. When it's just you and Hayley alone, she'll turn up the heat to rival any Ibiza beach or nightclub in the middle of summer. And if you book her with one of her special Secrets' friends, the temperature is guaranteed to go through the roof – if you can handle it.
When you book Hayley, you're booking far more than just a private dance – she's going to be all yours tonight, recharging your batteries in the most exclusive and sensual way Secrets knows how so that you're left feeling like a new man. But of course, unless you give us a call, Hayley will remain a distant fantasy. Don't let this little minx slip away into the arms of another man – if you want to explore your inner passions with this seductive Lolita, you need to call Secrets. Don't spend another minute wondering what if – let Hayley show you. Call 0161 798 6769 now!